From 2010 to 2015 the Think&EatGreen@School project worked to create healthy and sustainable school food systems in the Vancouver School Board.
The project enabled students, teachers, and policy makers to influence both individual and community health. Through concrete school projects we grew, prepared and shared sustainable food and learned of the important links between food, health and the environment.
Think&EatGreen@School activated community action for healthy, sustainable school food. The project also recorded and assessed the Vancouver school food environment and communicated the profound benefits of a healthy, sustainable school food system.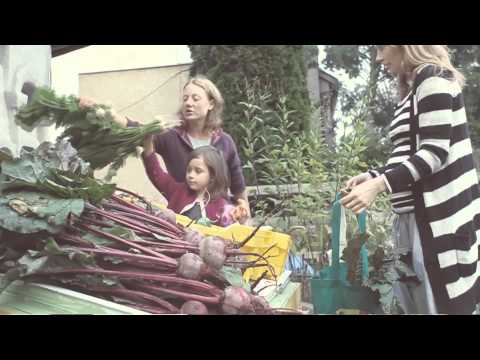 School projects involved collaborative learning among a multitude of players.
Our Community of Learners included university students and researchers, health and educational institutions and a broad network of community‐based and community‐supported non‐profit organizations working on food, health, and the environment.
TEGS funded 51 VSB schools and 6 alternative schools via our Small Grants program. We also placed UBC students in 48 schools from 2010-2014, to support food literacy and healthy eating. Of the 83 schools in Vancouver that have gardens, only 25 were not involved with the TEGS project.