Think&EatGreen@School built healthier, more sustainable school food systems by facilitating a community of learners in action research. The work of building healthy school food systems continues – discover ideas to involve your school today.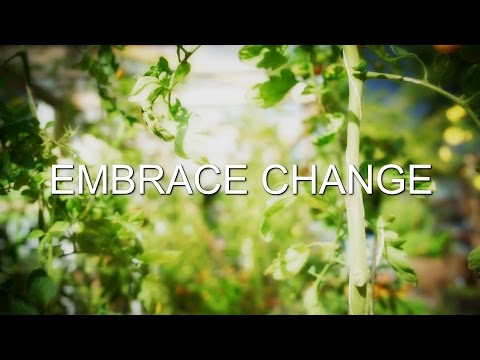 The project enabled students, teachers, and policy makers to influence how their food is produced and where it comes from.
Our research focused around concrete school projects in areas of:
Food production at school (i.e. food gardens, composting and environmentally sound and productive disposal of end products);
Food consumption, preparation and procurement at school (i.e. school food programs, cooking skills, and eating spaces, farm‐to‐school programs for fresh local food);
Creating and disseminating learning innovations which aim to integrate learning about the whole cycle of food systems, from production, processing, transportation, distribution, consumption, and disposal of end food products (i.e. composting and recycling vs. "waste") and impacts of health and environment;
Researching and developing policy and programs to support more healthy and sustainable food systems at school.
These concrete school projects involved collaborative learning amongst a multitude of players, from university students and researchers, health and educational institutions to a network of community‐based and community‐supported non‐ profit organizations working on food, health, and the environment, linking farms to schools, city dwellers with farmers, school cooks with successful green chefs, restaurateurs, restaurant designers, gardeners, school authorities, teachers and students.
Think Eat Green @ School is a dynamic project that implements healthy and sustainable school food systems within the learning communities of the Vancouver School Board.
To see the initial SSHRC CURA project application, click here.